Image Answers
(snagged from my mom's blog)
here's how it goes:

* Start at PhotoBucket (or any image search)
* Type your answer to the 13 questions in the SEARCH box.
* Choose a graphic from the first page that comes up.
* Insert the picture into your weblog.
1st Q: What is your current relationship status?

2nd Q: What is your current mood?
Procrastinating (one of my top qualities! ;) )
3rd Q: What is your favorite band/singer?
Jewel
(really I hardly listen to music anymore–other than Deeder's stuff!)
4th Q: What is your favorite movie?
Run Lola Run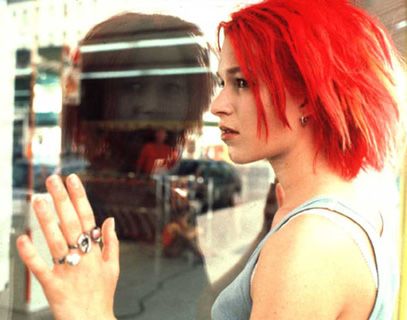 5th Q: Where do you live?
Vermont
6th Q: Where do you work?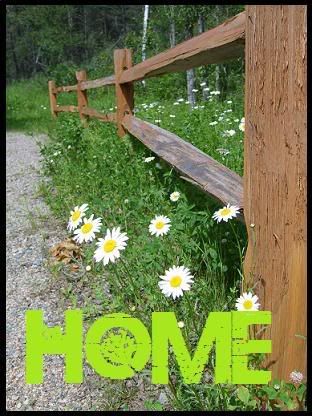 7th Q: What do you look like?
8th Q: What do you drive?
I walk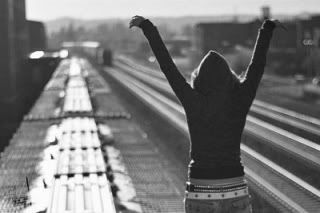 9th Q: What is your favorite TV show?
We don't have TV, but I did like 3rd Rock.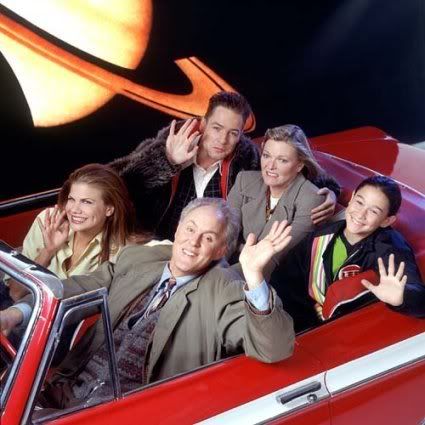 10th Q: Describe yourself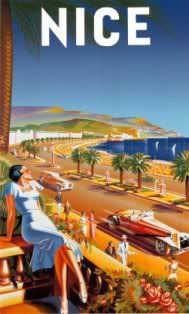 11th Q: What are you doing today?
Going to music class
12th Q: What did you do last night?
13th Q: What is your name?

Pretty simple, kinda cute too. Hope you didn't mind! :)
Feel free to copy this idea over into your next Thursday's Thirteen if you like the idea.
I think this took me a tops of 20 minutes to finish…that's way less time than I spent on the Thursday 13 with all the old Deeder baby pics, goodness that took forever!
Anyway, happy May everyone!! I'm so excited for this month…
Darren's birthday's coming up, so is Carly's due date.